08/20/2019 12:35:52 PM
Dear Parent, Greetings to you! We are very happy to introduce Mr.Brian Waller who has joined as the Director of Academics at Mahatma Global Gateway, Cambridge International. Hearty Welcome Mr.Brian!
08/19/2019 10:56:34 AM
Independence Day competitions for the Government school students at Andar kottaram held on 13/08/2019. The cultural show was performed by Grade I and II children. Thanks to Ms.Aneetha, Ms.Rekha, Ms.Geetha and Ms.Princy for their support in guiding the children. Special thanks to our SSGC students (6-9) for their wonderful support for conducting the competition successfully.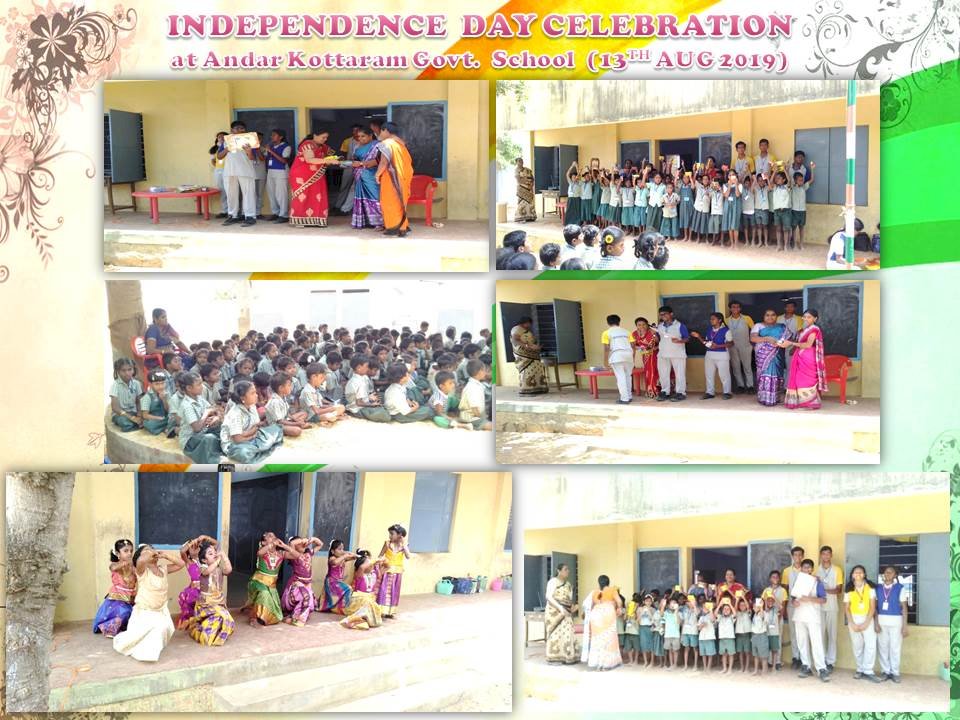 08/19/2019 10:26:20 AM
MGG conducted competitions for parents on 10th August 2019 (Saturday) like Art from waste, fireless cooking, ramp walk, lamp décor and underwater rangoli. Our Senior Principal Mrs.Premlatha Pannerselvam distributed prizes to the prize winners during the Independence Day Celebration on 15th August. MGG family extend our hearty wishes to all the participants and prize winners.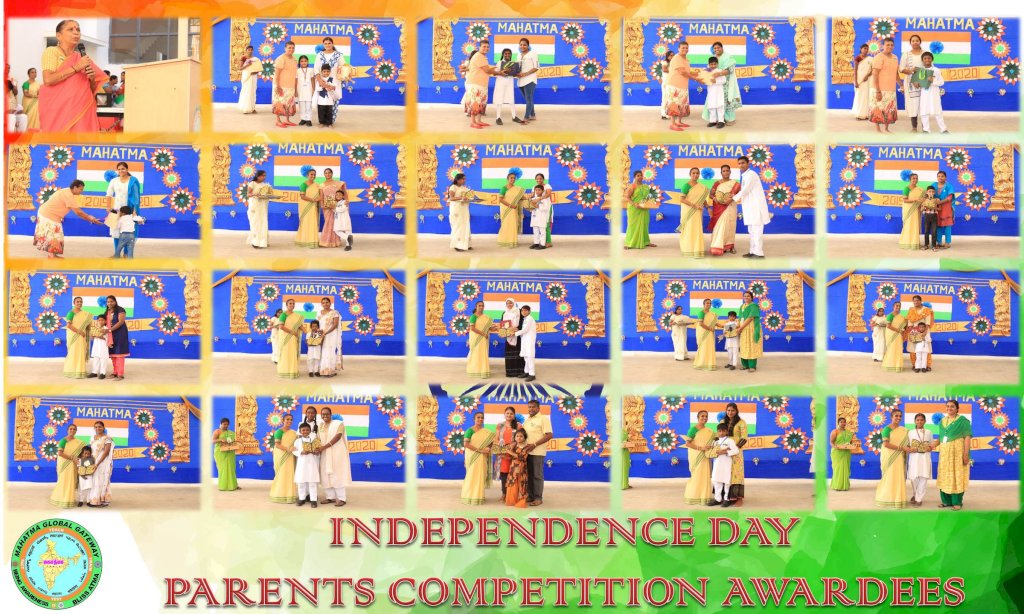 08/19/2019 10:25:17 AM
We whole heartedly thank all students, parents and teachers for your excellent participation. We celebrated our 73rd Independence day with patriotic songs, dance, mime show, flag hoisting by our KG freedom fighters and a special talk by our Senior Principal. Mrs. Premlatha Pannerselvam.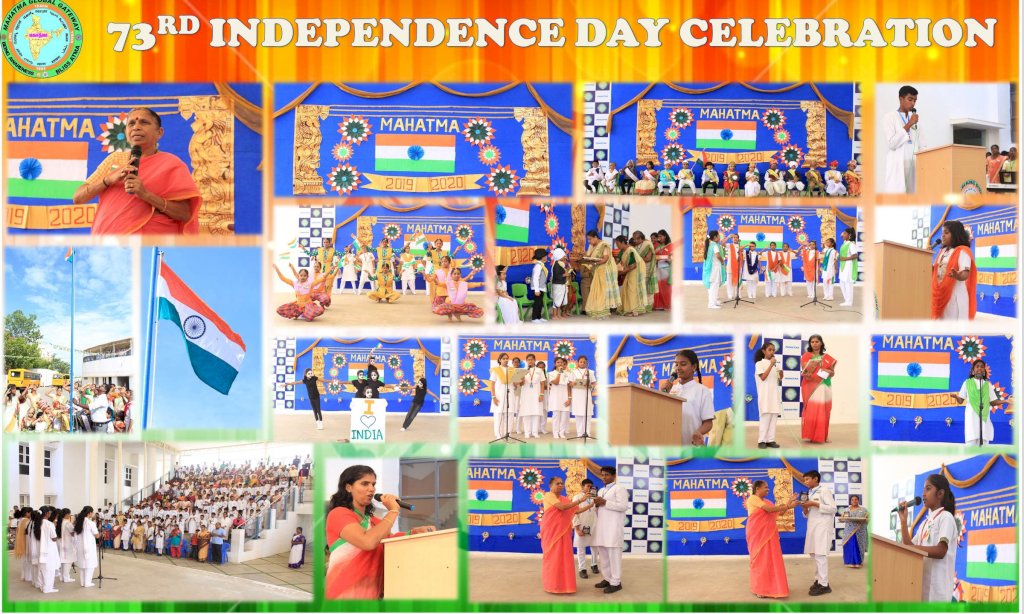 08/19/2019 10:23:45 AM
The Independence Day Celebration in our assembly brought in the flavour of pride and patriotism of being a responsible citizen. The role play of unknown leaders, the skit on Mangal Pandey, the quiz and the beautiful patriotic songs filled the agenda. Raksha Bandhan Celebration was also a part of the assembly today that detailed the reason behind the rituals of the event.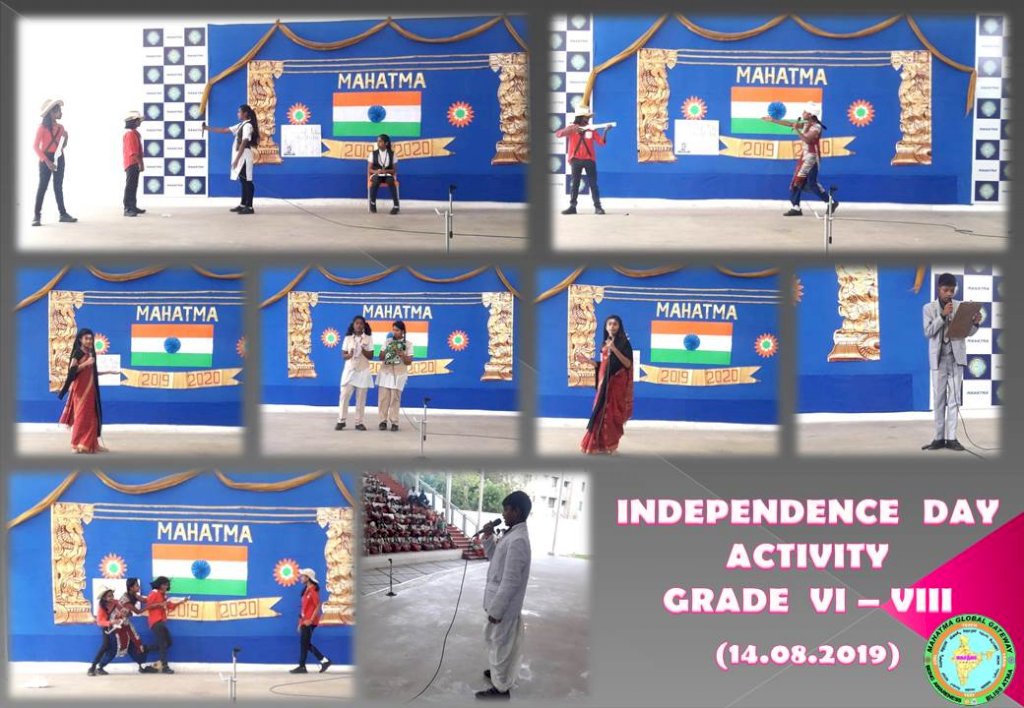 08/19/2019 10:22:29 AM
The Independence Day Celebration in our assembly brought in the flavour of pride and patriotism of being a responsible citizen. The dressed up parade was the highlight of the day. Children sang patriotic songs & stressed the importance of celebrating independence day.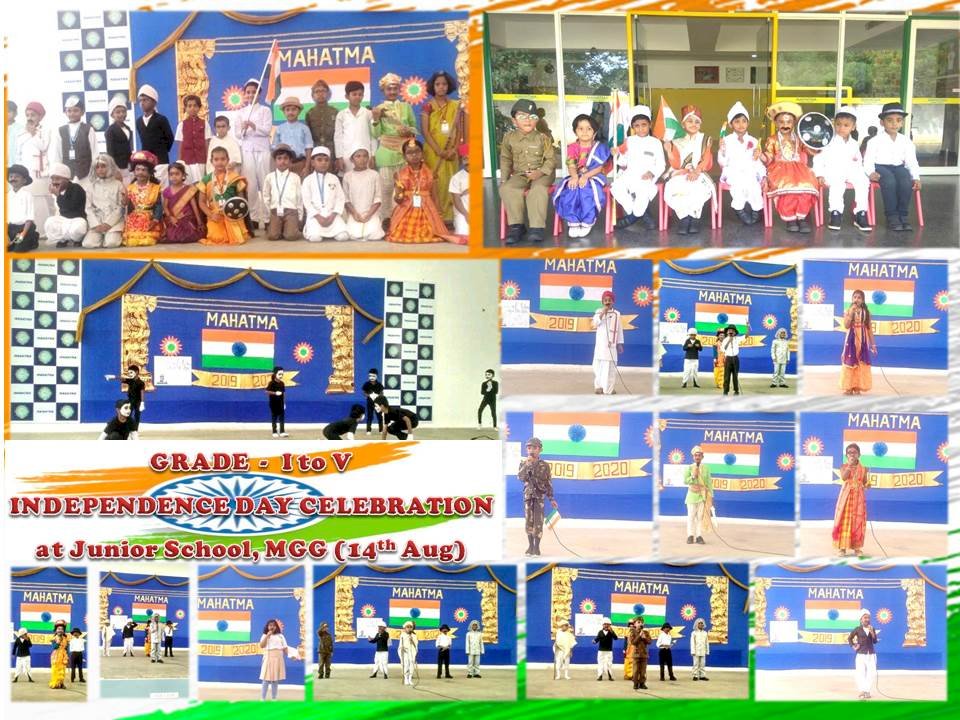 08/19/2019 10:18:42 AM
SKG kids had dressing up and role play as Freedom fighters to observe Independence week activities for Friday Patriotic club presentation in common assembly.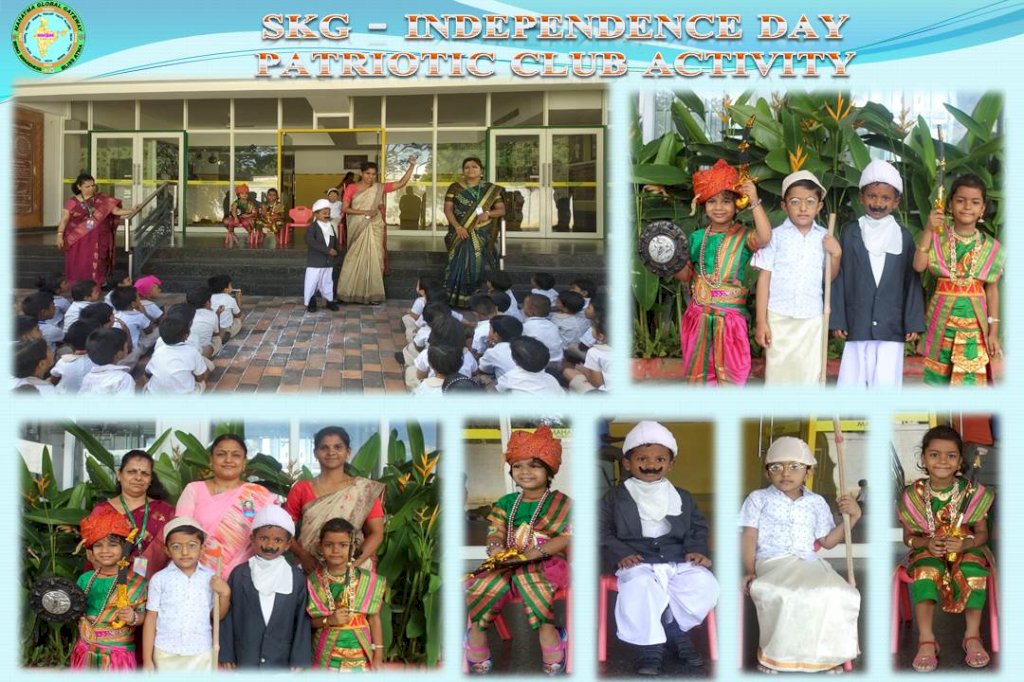 08/19/2019 08:53:40 AM
Rajyapuraskar Awardees Scouts Camp was conducted at Sourasthra B. Ed College, Paniyur, Madurai from 09-08-2019 to 11-08-2019 for all the Scout Students around Madurai. Totally 12 Students participated from our school. They actively participated in all the events inside the campus and gained knowledge about life skills and personality development.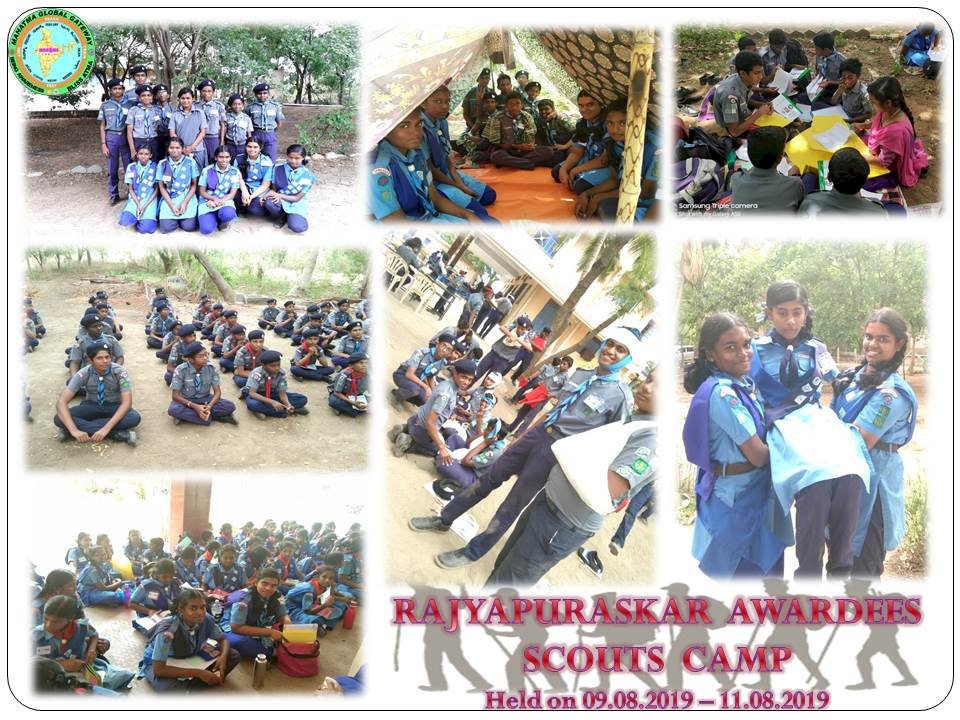 08/08/2019 06:14:50 AM
National Level Spell bee Championship was conducted on 5th August 2019 at Kolkata. Five of our students selected among more than 500 participants, Master. Mahasvin of class II bagged 2nd place, Dhanya of class II bagged 3rd place, Kamalika of Class VI bagged 3rd Place and Roopa of Class VIII bagged 2nd place. Over all our school received the "Best School Award" in National level.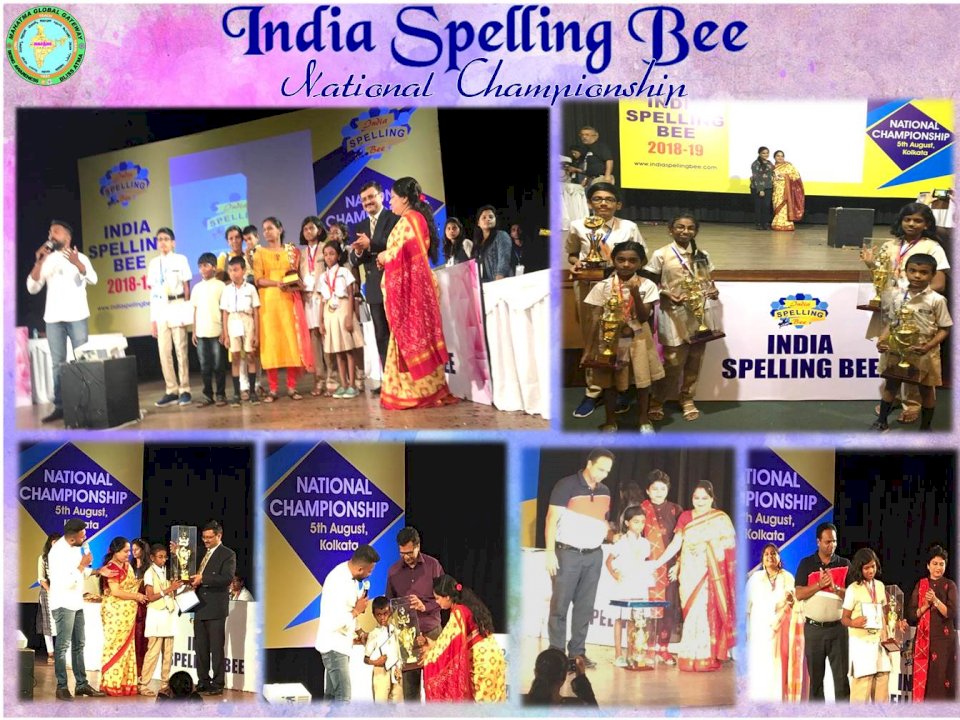 08/08/2019 06:03:25 AM
Yellow Yellow everywhere…. On 02/08/2019 (Friday) JKG kids had a bright yellow day celebration with yellow objects display. Children along with their class teacher had story session, sing along & creative yellow day activities.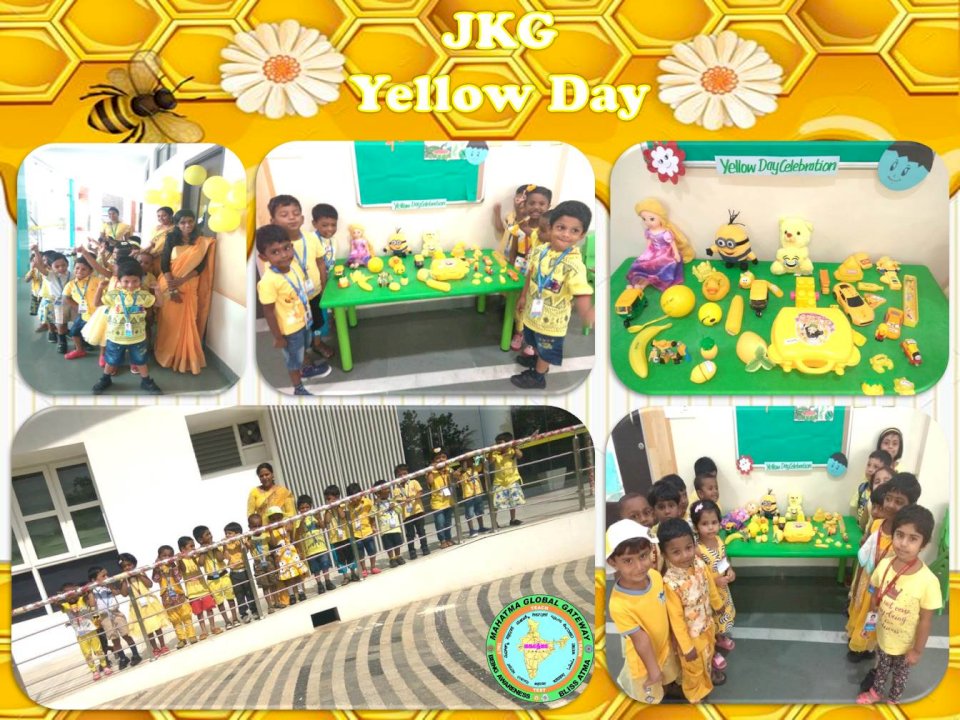 08/08/2019 05:55:05 AM
We had sports Club activities from class 6th to 10th std students. The team of organizers started the club with Team quiz which was won by Sathya team with the leading score. Interesting games were conducted and children participated in it with great enthusiasm and excitement. Special thanks to all sports teachers.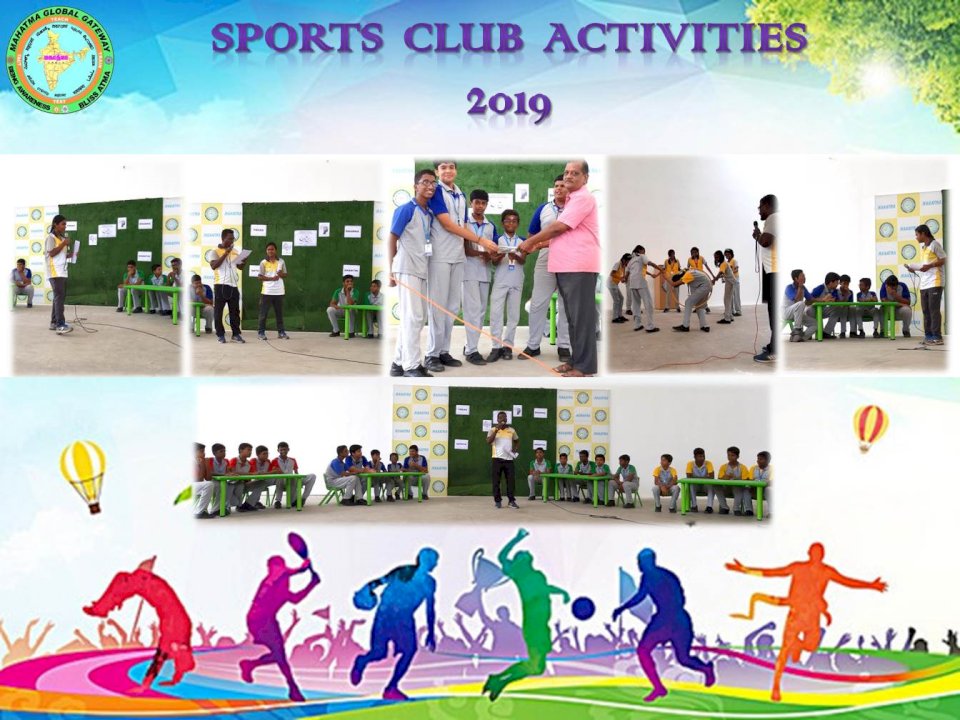 08/08/2019 05:53:27 AM
KATA Karate Event held at Arabindo Meera School, Madurai and later in Theni, Vetri Pandiyan Mahal on 04/08/2019. Nithyasree (5th std) & Vaishnavi (5th std) secured 1st place with Gold Medal. Suryaprakash (9th std) and Selvamani (9th std) both secured 3rd place with silver medal.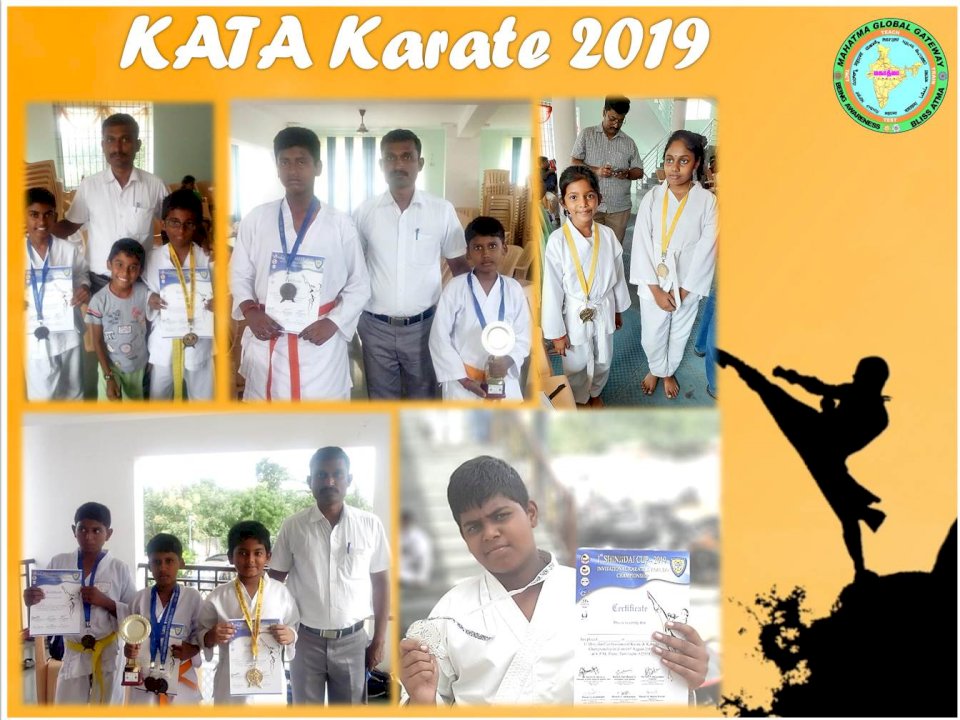 08/08/2019 05:51:11 AM
Kudos to our Vibrant Young Football Team! Our students in Madurai District U-14 category secured 2nd and 3rd position in the District Level Football tournament held at Decathlon, Madurai.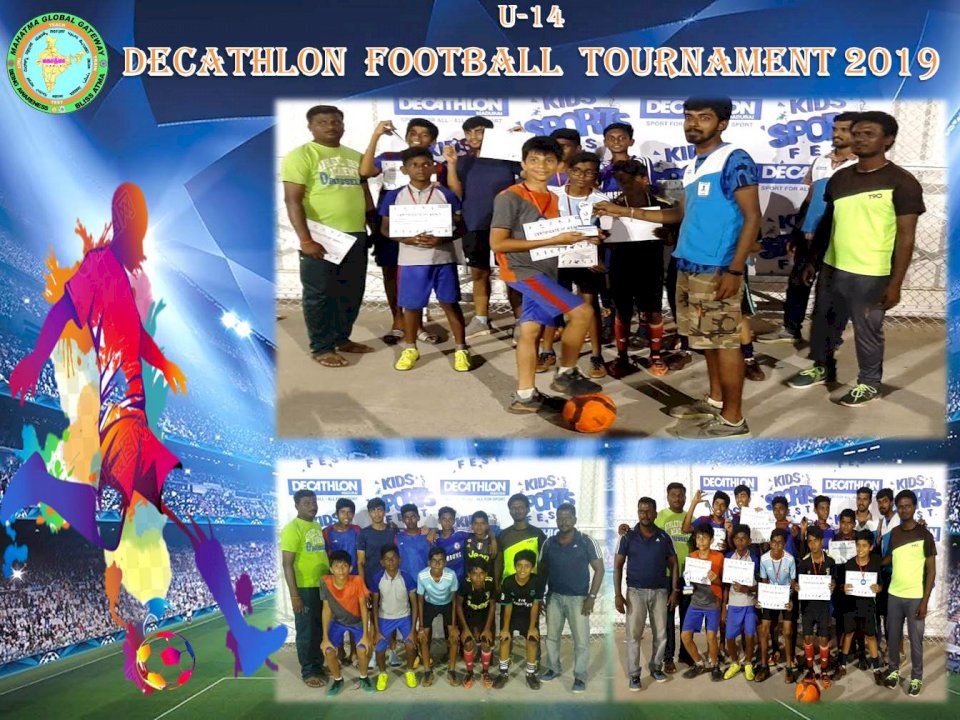 08/07/2019 11:38:50 AM
Students from KG area celebrated the blue day and red day with their teachers with sing along, storytelling and rally around the school and made the school colorful and happy.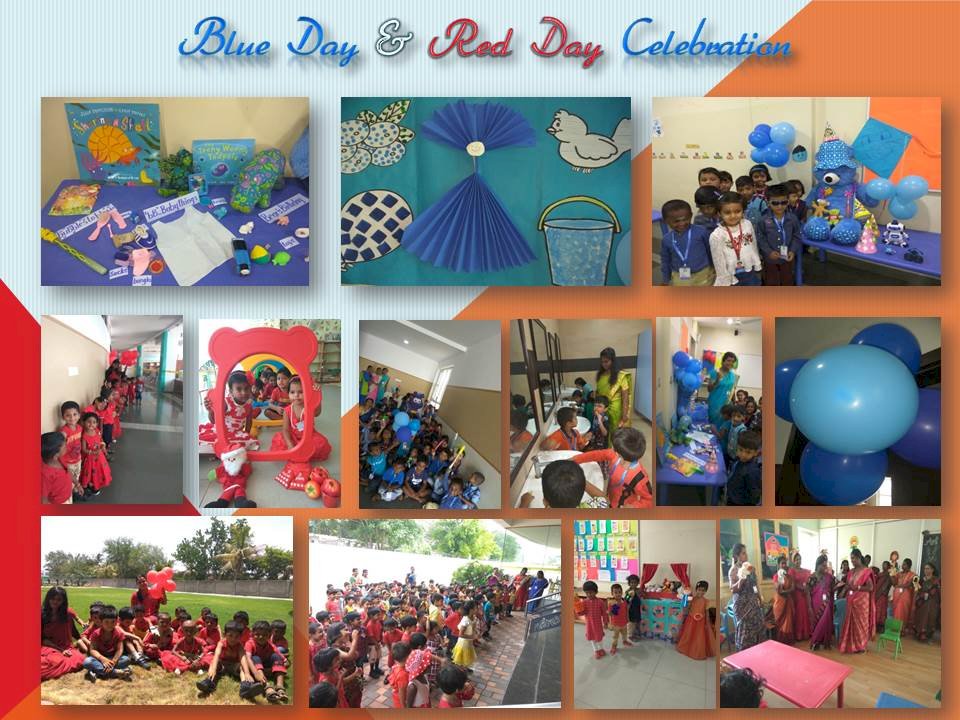 08/07/2019 11:36:04 AM
Hats off to the Winners! Team TMAQ Metallurgy Quiz was conducted on July 28th by IIM Chapter Trichy for school students of Grade 9 to 12. In the junior category out of 400 participants from 7 districts three of our students of Grade 10 secured different positions. Especially, Master. Shri Madhan secured 1st place and got selected for the finals, which will be held on 18th of August at Anna University, Trichy.